Join the Nail Creation Test Team!
Share your experience. Review, test and try Nail Creation products. Join our Test Team!
YOUR
BENEFITS
1. You are Nail Creation VIP. Feedback from the market is indispensable in the development of new products. Your professional opinion is extremely valuable; you are our VIP!
2. Discover new products before launch. You are always up-to-date with the latest developments in nails.
3. Product development & improvement. Your opinion about performance and usability will result in improvements and development of successful new products.
4. GO/NO GO! By sharing your feedback you influence what Nail Creation includes in the range and what not.
5. FREE products. You can keep the products you receive for testing.
6. Shop with a VIP discount! As part of the Nail Creation test panel you always receive 15% VIP discount on your order!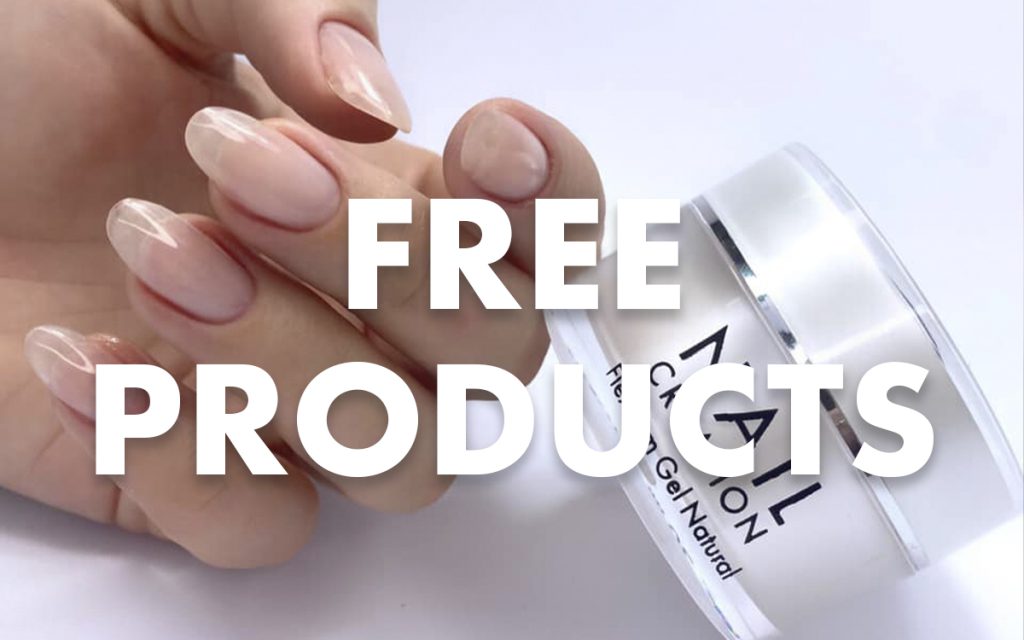 OUR
CRITERIA
You are a nail stylist and have at least 1 year of experience (gel or acrylic)
You test thoroughly and provide honest, useful feedback
You meet deadlines and agreements
You respect confidentiality agreements
Interested?
Fill in the contact form and motivate why you want to join our test team!
"*" indicates required fields