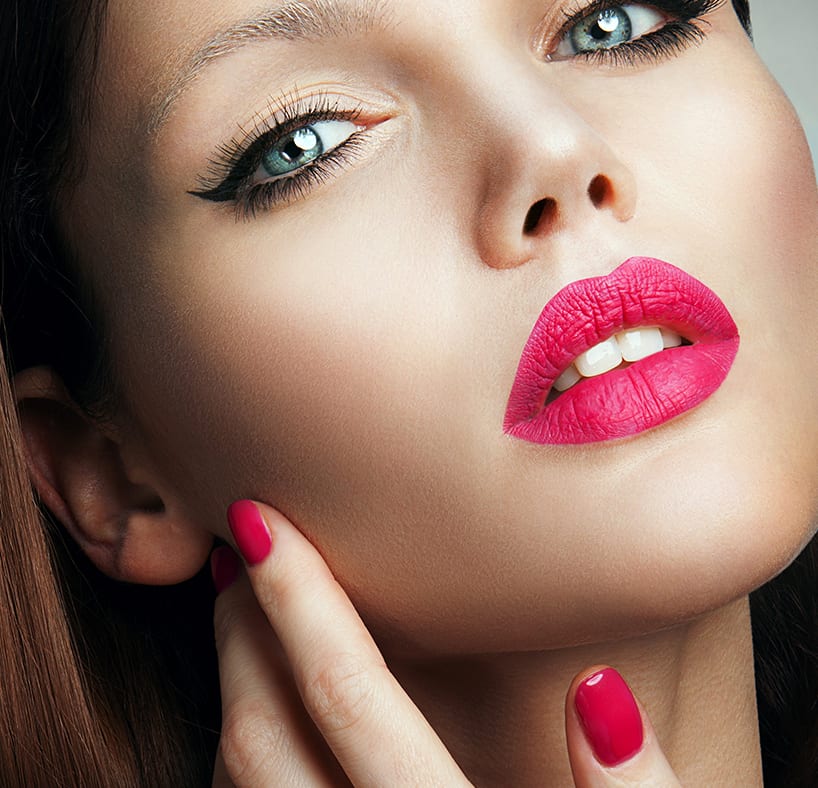 A total concept in a growing business segment
Nail Creation offers you a total concept in a growing business segment with a large target audience, ready for you to launch!
The total concept is ready to launch and a guarantee for success. This has been proven time and again by partners who represent Nail Creation in their country.
Ready to launch!
This concept offers you:
A complete assortment in nail products
Turnkey start up concept start up quickly, save time and money
Top quality products, made in Europe
Over 20 years of experience in the nail industry
Competitive pricing
Good margins
Premium brand image
Inspiring collections
Maximum marketing support to promote and boost your sales
Let's discuss the possibilities!
Feel free to contact us! Contact us via phone, email or fill in the contact form.
"*" indicates required fields