Partners Wanted Worldwide!
Become part of the Nail Creation family and distribute or resell time-saving, effective nail products to all professional nail technicians in the world! A ready to launch total concept, with a low investment, top quality products and a premium brand image!
Are you a nail professional who is ready for the next step?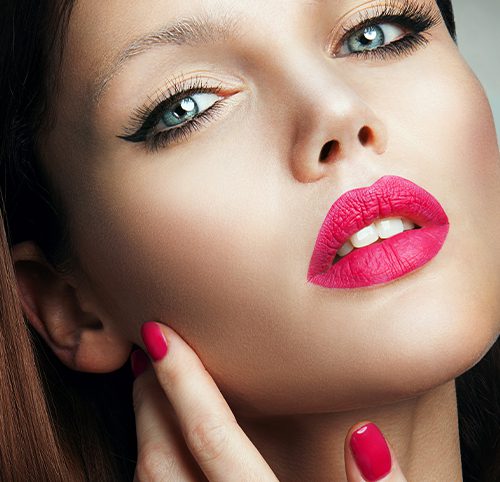 We are looking for Resellers!
Nail Creation is dedicated to supply nail technicians with the best nail products available. With over more than 25 years of experience we have the knowledge and experience at the highest level in the nail industry. Build your business with us, gain great exposure, and get FREE nail products, high discounts & good prices.
We have developed a ready to launch total concept. Start up quickly, because we provide you top quality products, guidance, advice and marketing material. Nail Creation's total concept is a guarantee for success, this has been proven time and again by partners who represent Nail Creation in their country! Make your passion and dreams a reality, become our NEW reseller!
Ready to launch!
What is in it for you:
Top quality professional nail products, made in Europe
Competitive pricing
High discounts
Good profit margins
Inspiring new collections; 4 times per year
Full marketing package!
We are open for business!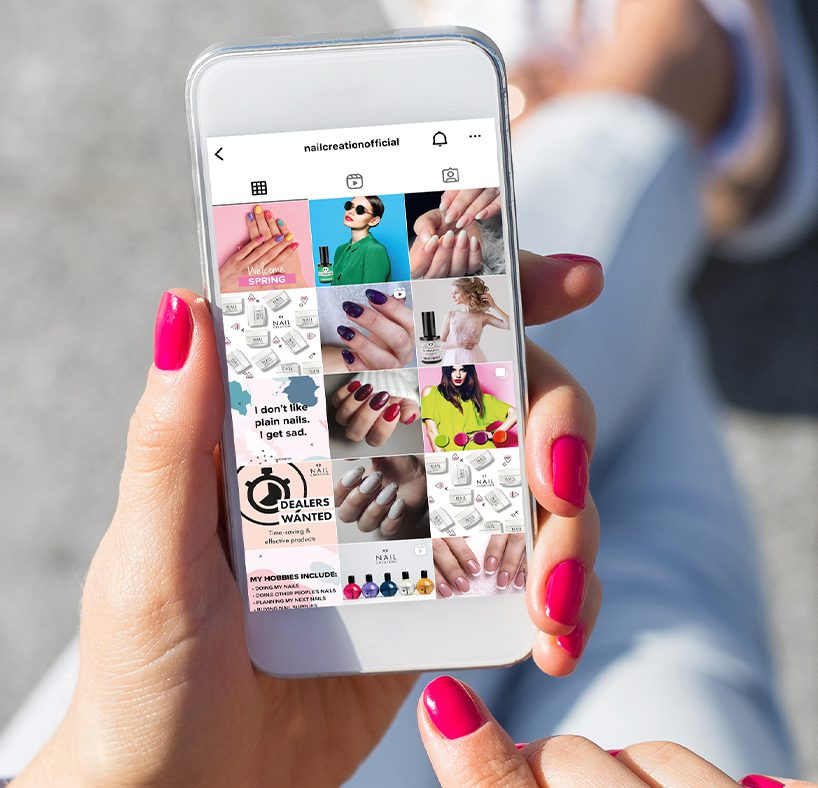 Become our Brand ambassador!
Do you work with Nail Creation and you'd like to represent us across your online media channels we would like to get in touch!
We are looking for ambassadors that are passionate about our brand and products. Do you want to represent us on your social network(s)? As our brand ambassador you create original, inspiring content with our products. You share the photos, videos, reels, blogs, vlogs on your social network(s)!
Join us and represent Nail Creation as your brand of choice.
What do you get as our ambassador:
Discounts
Featured on our worldwide Social network
Customized discount code for you and your followers
Credits on sales made from your channel
Free Nail Creation products
Invite to exclusive events
Do you want to know more on how to become a brand ambassador of Nail Creation?
Let's discuss the possibilities!
Feel free to contact us! Contact us via phone, email or fill in the contact form.
"*" indicates required fields