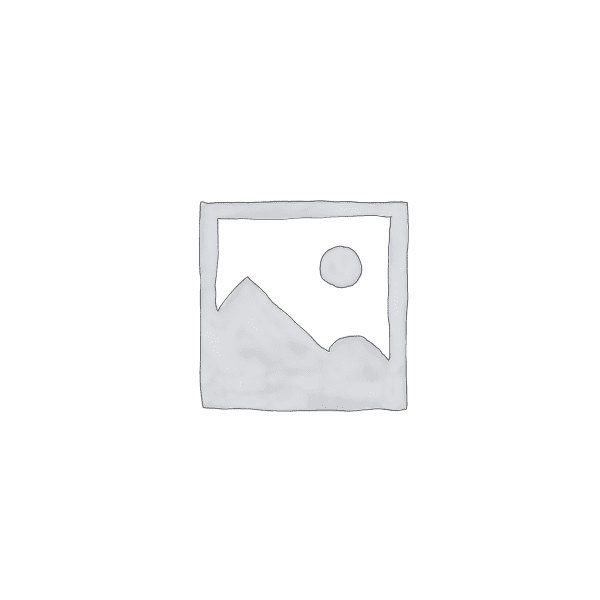 Glitter Acrylic Powder – Dark Copper
€ 5,23 ex. BTW
Orange/red glitters
Amazing for Nail Arts & overlays
A MUST have color for any nail salon
Easy to work with
Useable in (almost) all environments
Ratio 2:1
3,5 gm
This Glitter Acrylic Powder provides adhesion, strength and flexibility when used with the Acrylic Liquid FST Platinum & SLW Platinum
Glitter Acrylic Powder – Dark Copper
The Glitter Acrylic Powder – Dark Copper is a sparkling acrylic powder. It is a MUST have color for all nail salons. Create absolutely gorgeous nail arts or shiny overlays. Easy to use because of the fantastic quality, strength and durability. Get great results by mixing the powder with one of our Platinum Liquids. The correct ratio of this product on the nail is 2:1.
How to apply Acrylic powder
Clean the nails and hands by using the Purifier
Lightly buff off the natural nail with the buffer file. Use the manicure stick to push back the cuticle area and remove remaining dust. File and shape the nails.
Clean the nails with the Nail Scrub
Optional: apply a tip or form
Use the Acrylic
Buff the nails and apply a thin layer of topcoat or Glamazone gel polish
Finish with the cuticle oil!